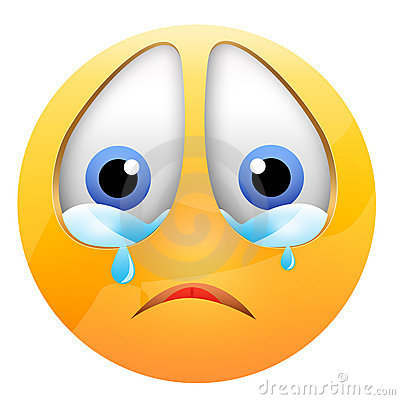 Family Day tomorrow, Sunday, May 22nd, is cancelled. This was a very difficult decision since we've been looking forward to such a fun afternoon! Here are the reasons why we decided it would be best to cancel:
I drove down to the school today and, with all the rain we have had, the parking and play areas are pretty wet already. With more rain and storms likely tonight, conditions will be worse tomorrow. I don't want our cars to ruin the field as we park and risk having kids slip and get injured during kickball, football, soccer, etc..
The weather does not look like it will cooperate. With a 70% chance of rain and a high temperature of 67 it does not sound fun to hang out on a chilly rainy day.
Additionally, we are required to make a decision on the food trucks today. If we were to go ahead and have the food trucks come and they don't make a profit we will have a very difficult time getting them for future events without guaranteeing income.
Thank you so much to everyone who has worked to plan this event and to everyone who has signed up to volunteer!